Skeptics in the pub
It wasn't me: Why do humans often act against their own best interests?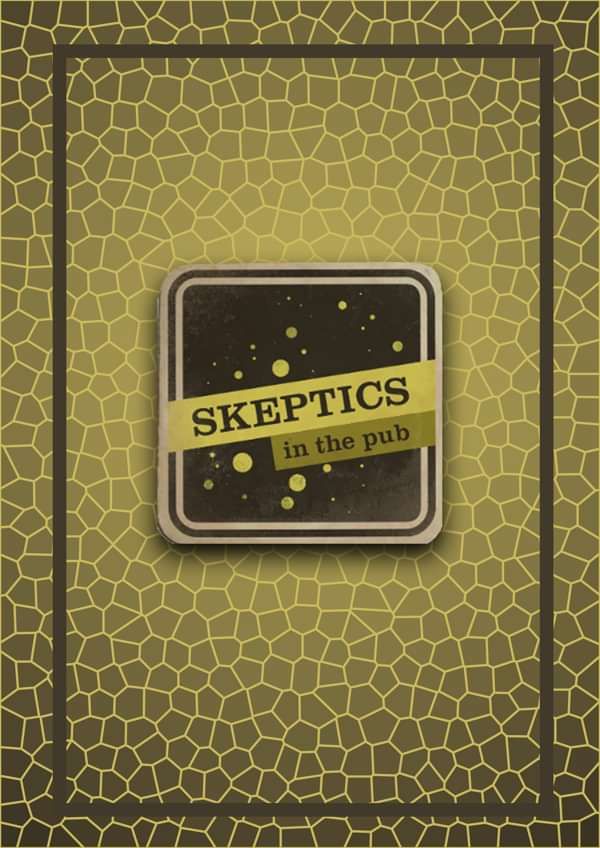 When? Monday, April 16 2018 at 7:30PM
Download iCalendar file (e.g. import to Outlook or Google Calendar)
Where? The Monarch Bar 40-42 Chalk Farm Road Camden London NW1 8BG
https://monarchbar.com/ Who? Dr James Erskine
What's the talk about?
PLEASE NOTE DATE CHANGE
One common human experience is to formulate an intention to behave in a certain way, for example to have only one drink in the pub, to return the dry cleaning on time, or not to talk to the attractive colleague at work. However, it is equally the case that on many of these occasions we not only fail to complete our intention but often do something resembling the complete opposite. This talk will examine some explanations for why this might be so common and potential ways to regain a degree of measured control.
Dr James Erskine trained as a psychologist and holds a BSc in psychology, MSc in statistics and research methods, PhD in psychology and a second clinical doctorate in counselling psychology. He has studied and worked in various universities (Hertfordshire, Cambridge, Harvard, Regents, St George's) and hospitals and GP surgeries as an educator, researcher and clinician. He currently runs a therapy centre in London and Hertfordshire providing treatment excellence to private clients and companies.
£3 to cover expenses