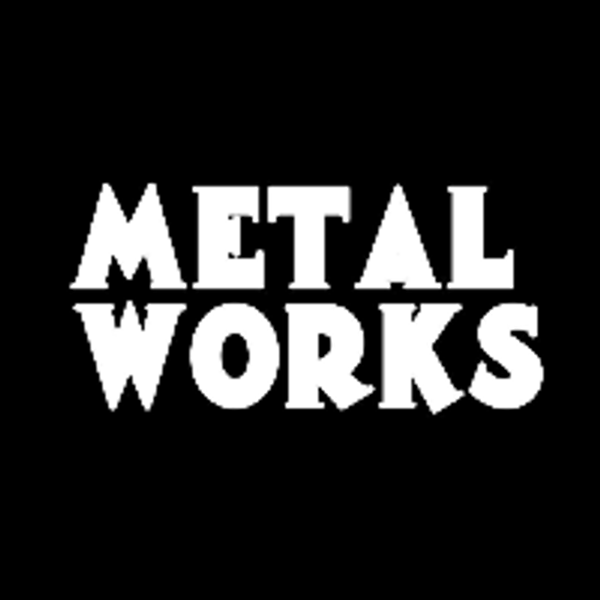 The legendary rock/metal covers band that have been playing in Camden for over 15yrs. Featuring world class band members & guests every Sunday.
We have a very special opening set for you with Matt Pearce taking to the stage for a bluesy treat that won't leave you feeling blue. Matt will be revealing music from the forthcoming album from his new original project Matt Pearce & The Mutiny, a funky. bluesy type thing...
And then of course it's business as usual with the Metalworks crue rocking the joint until a bit before midnight!
See y'all there...