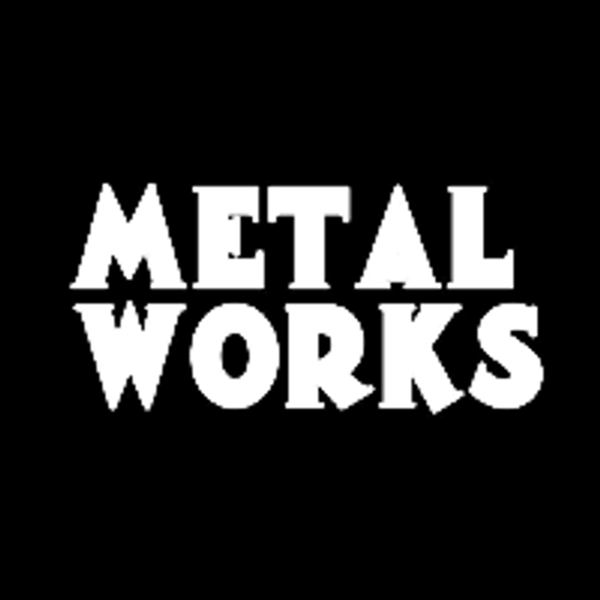 It's the last bank holiday of the summer and we are going to give you a night to remember! We have LIVE MUSIC right through till 1.30am with the BAR open till 2.30am! DJ Winger is back on the decks from early till late, playing all the songs you love, before, after and during the band changeovers.
Steff is going to be joined by some of our regular friends throughout the night - There will be some new faces and maybe a few from the past... You KNOW we always have some surprises up our sleeves...
The main men joining Steff will be Dan Parsons on lead guitar, Gus Macricostas on bass and sharing the drum stool will be Luigi Di Paolo & Will Richards. Andy Fuller is hopefully back from touring and joining us on keys.
Guests include: The beautiful singer Rachael O'Donoghue Binnie with her musician father John Binnie, Danny Dela Cruz playing an extended set with The Von Parson Bros Steve& Dan. Adam Breyer & Anntonia Espejo (Legacy of Sin), Ade Emsley and our Italian Stallion Luka Twitch Ravase & Meltem Yumulganback from their summer tours.
AND... you get all this for only £5 on the door from 7.30pm.