Monarch presents
POLITIK
+ THE SLOW COOKED BEARS + THE SUNDAY SHIFT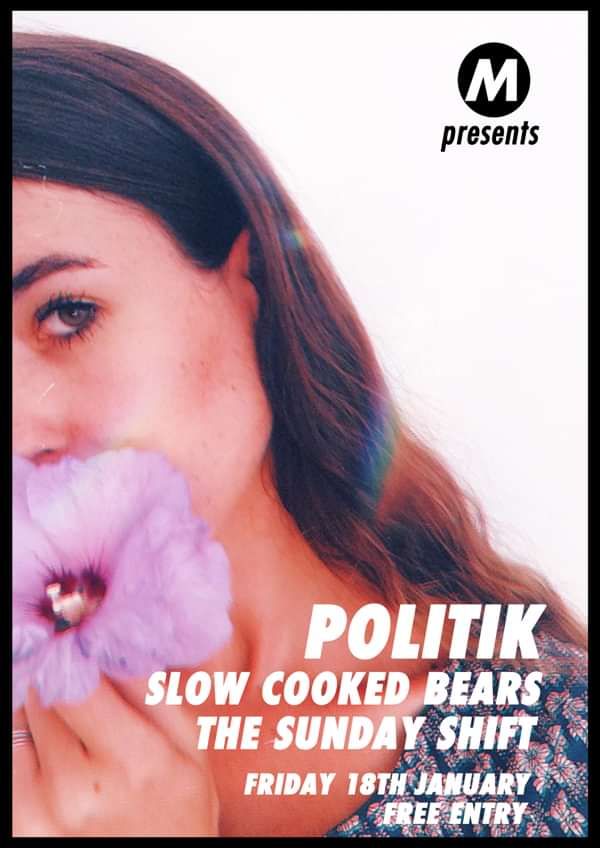 Line Up
POLITIK is a female-led indie trio based in London, UK. Their sound is best described as alternative ethereal rock, drawing on influences such as Florence + The Machine, The XX, Coldplay and Twenty One Pilots.
After graduating from their music studies, the trio ventured overseas with their band, honing their craft while travelling the coasts of Europe, Australia, Asia, the South Pacific, the Caribbean, and the American east coast.
After two years abroad, the band returned to South Africa with an arsenal of songs and travel experiences to record their debut album in August 2016.
'Tell Me The Answer', the bands debut album, was released in April 2017. The album showcases their layered sound and artistic expression both through their songs as well as album artwork and music videos.
View Profile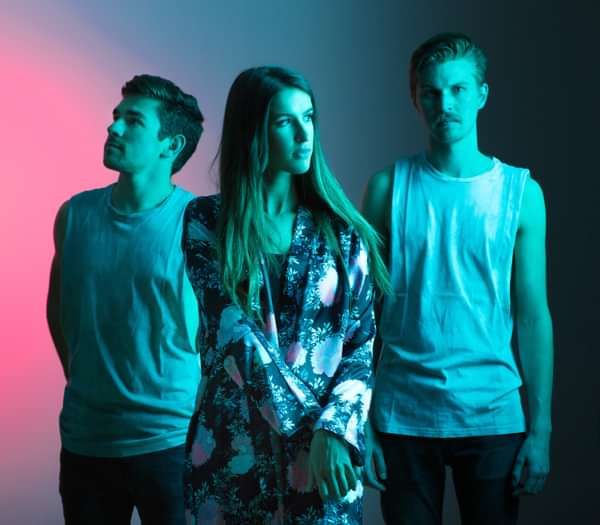 THE SLOW COOKED BEARS
THE SUNDAY SHIFT