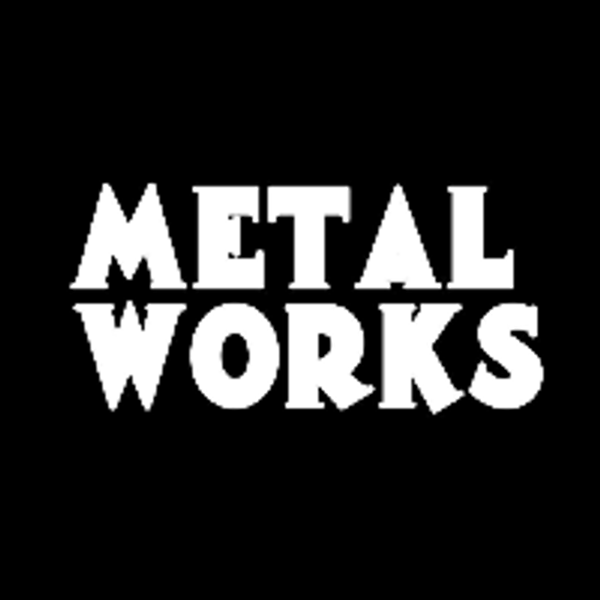 This Sunday, we have a very special treat for you with a bit of a LOVE theme going on to celebrate Valentines Day...We couldn't decide to call it 'LoveWorks' or 'GirlsWorks'....
Our Polina Vidus and Rachael O'Donoghue Binnie are going to perform a selection of their favourite songs, both individually and as a duet. They are being joined by Claire Genoud (KilliT) and Rocco Valentino on guitars, Steve Parsons on bass, Andy Fuller on keys and Luigi Di Paolo on drums. Also Anntonia Espejo with Adam Breyer) are getting up for a song.
Joining Steff to continue the rawk and to spread a 'whole lotta love' is Matt Pearce on lead guitar, alongside Saxon Gus Macricostas (Bass) and keysman Andy Fuller....with Luigi staying on the drum stool. As always, special guests will be joining the band during the night....entertaining you with a variety of rock and metal classics like Led Zep, Thin Lizzy, UFO, Billy Idol and more.
Still only £5 otd from 7.30pm. Bar & disco till 12.30am. AND, if you can't make it down, we'll be live-streaming the whole affair via our Metalworks Facebook page courtesy of our videomaster Rob and TotalRock the moment the live music starts.
Live music kicking off around 8.45pm - 11.30pm.
AND if you are hungry for more than just music, The Monarch will be serving hot food until 10pm including the classic 'Jack Daniels Metal Burger' Meal Deal - burger, chips and a pint of beer or soft drink.