Head above the clouds presents
THE VELVET HANDS
+ JACK SAUNDERS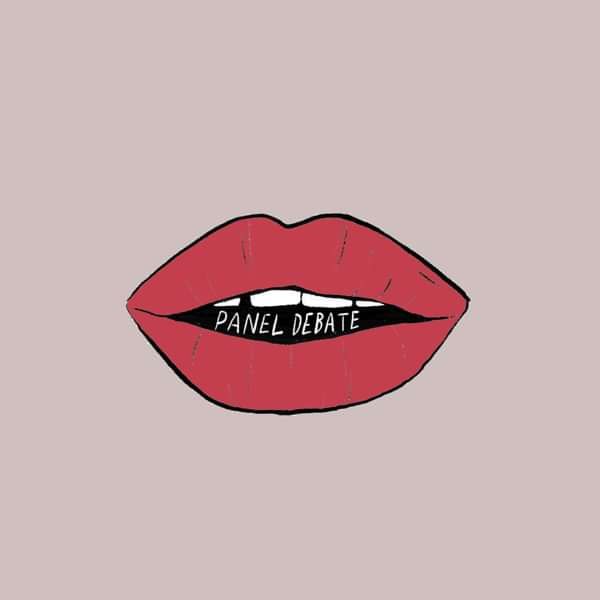 Head Above The Clouds is thrilled after a year of nurturing to launch our first panel debate, one of many to come!
Featured guests
Jack Saunders

The Velvet Hands The piece, The Velvet Hands blend slacker story-telling and belting guitar riffs reminiscent of The Strokes or contemporaries such as The Vaccines, with rousing punk choruses that recall The Clash. Whilst onstage their raucous high energy live sets and swagger has seen the tussling front-men Able and Mitchell likened to The Libertines.
Music set:
The Velvet hands "I'm really into that, they're making an unholy noise and we like that a lot." Phil Taggart, BBC Radio 1
At Head Above The Clouds we aim to eradicate stereotypes, judgement and stigma surrounding Mental Health. Together we can create spaces where individuals can feel safe, can seek support and anonymity. It's time to talk, it's time for change.
Line Up
THE VELVET HANDS
JACK SAUNDERS