Lets stop hanging out presents....
QUIET LIONS
+ BRIDGES + LAULIA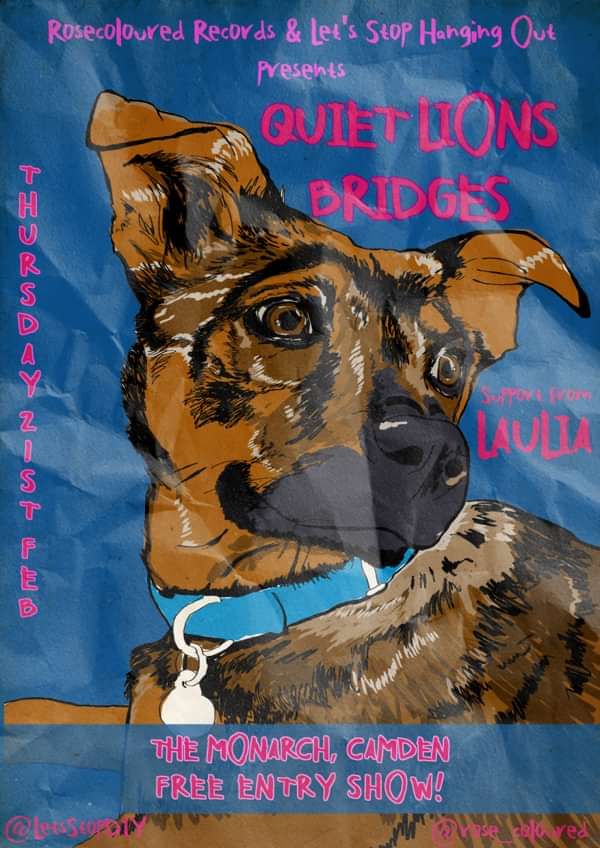 Line Up
QUIET LIONS
New EP available now through Rose Coloured Records - https://bit.ly/2DOF4Js
---
Stream and download Maths, Science and English: smarturl.it/bridgesmsae
---
Join mailing list: http://eepurl.com/qw5lD
---
Booking: bottlesharkbooking@gmail.com
---
Hard hitting songs that are honest, raw and heartfelt.
For fans of The National, Manchester Orchestra, Frightened Rabbit, Kings of Leon - BRIDGES create transatlantic, guitar driven music.
---
"Born in the same house as Frightened Rabbit and The Gaslight Anthem the quartet clearly have their eyes set on filling the stadium-sized hole their songs demand."
Far Out Magazine
"Soft, supple songwriting with a dark edge"
Clash Magazine
"BFF is a soaring emotional beast that melts your heart"
Tap The Feed
View Profile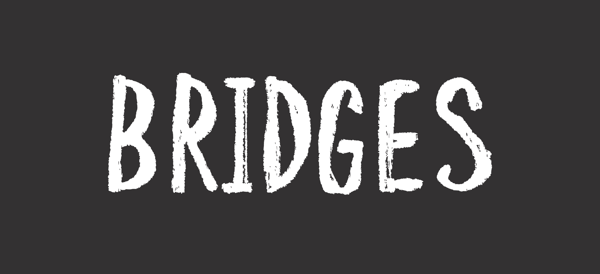 LAULIA