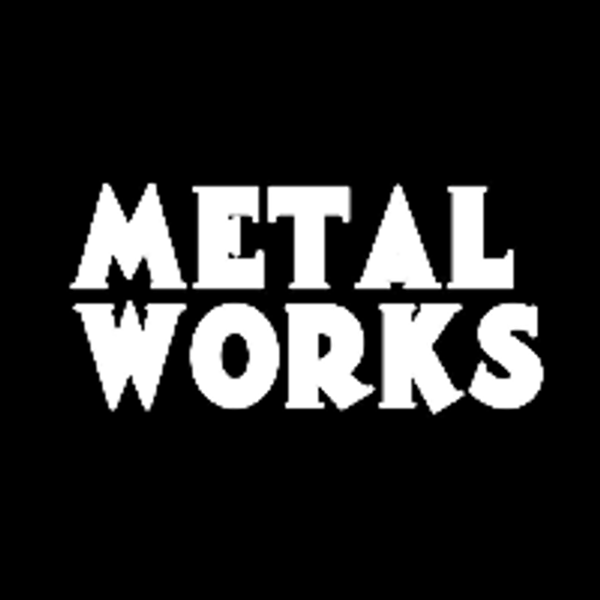 THIS SUNDAY 17th March - Not only is this Saint Patrick's Day, but we are excited to be welcoming back Saints of Los Angeles - Mötley Crüe Tribute to The Monarch. We've enticed them from Germany for just ONE LONDON DATE again. Join us on the 'Wild Side' and hear classics/sing-along anthems such as 'Kickstart My Heart', 'Dr Feelgood', 'Girls, Girls, Girls', 'Home Sweet Home', 'Shout At The Devil' & more.
Steff will continue the anarchy with his crue of regulars Matt Pearce on lead guitar, Gus Macricostas on Bass, Andy Fuller on keys & Pete Jean the Mean Machine bashing at the back - taking you through till 11.30pm with rock/metal classic headbangers...including a special mini THIN LIZZY set to pay homage to our Irish friends. As always, there'll be some special surprise guests joining the band during the night. You get all this for ONLY £5 otd from 7.30pm.
With a rock disco after till the bar closes at 12.30am, it's going to be a night to 'Raise Your Hands To Rock'.
AND if you can't get to The Monarch, join in at home by watching the live-stream via our Facebook page, courtesy of our videomaster Rob and TotalRock.
HOT FOOD including the Metalworks Burger Meal & drink will be on offer till 10pm as usual.