This Feeling
The Clause
+ Hourglvss + Flowvers + Among The Citizens + Gold Beach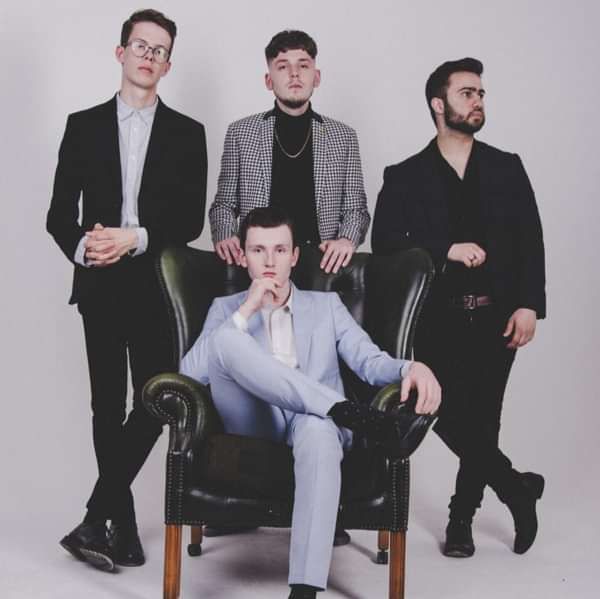 "It's the club night where Rock 'n, Roll royalty hang out (Liam, Noel, Kasabian, Arctic Monkeys, Jake Bugg and more) and which has helped launch the likes of Blossoms, Catfish And The Bottlemen, The Struts, Cabbage and many more. Unfazed by what industry label as 'hot property', This Feeling are way ahead of the curve with new band bookings." Clash Magazine
Line Up
Introducing The Clause...
The Clause are a 4-piece alternative group from Birmingham founded by school friends Pearce Macca (front man), Niall Fennell (drummer) and Jonny Fyffe (bassist), later joined by Liam Deakin (guitarist) at the start of 2016 to complete the lineup. Described as having a 60's swagger with an 80's groove and a 90's attack, they still take inspiration from the big choruses in current Indie Rock records.
With a handful of singles under their name hailing at around 500,000 hundred thousand streams across all platforms, a string of hometown sell outs including the Institute 2 to a sellout crowd of 550 fans, The Clause pride themselves on their large success, having released all songs independently, with no large radio play, festival slots, sponsors, Label, Agent or Manager.
After selling out their hometown intimate show, where 150 tickets flew out in just short of 2 days, they embarked on a debut headline tour of 4 dates, selling out in Sheffield, Manchester, Glasgow and Birmingham with the majority being self-promoted.
What people are saying about The Clause...
Counteract (Pigeon Detectives Support) "Young band The Clause kicked the evening off at a relatively early 6.30pm. There is obviously a lot of buzz around this band at the minute, with a respectable queue snaking out the O2 Institute's door and down Digbeth High Street at 6pm."
BBC INTRODUCING WM Jack Parker "I saw The Clause for the first time on Friday, and I was really impressed".
Sean Myles (Reviewer / Photographer) "Listen to them for the first time at Broadcast during this gig and they were absolutely immense Live"
Birmingham Review (First act on a 5 band bill at the Castle & Falcon) "The Clause were the first band of the night, and for me they were the biggest highlight. Distinctive, original, playful"
Gigslutz "Birmingham's brightest new band"
Counteract (o2 Institute 2 Headline) "The O2 Institute2 is a huge venture for any local band and to sell it out is a huge achievement for this lot...you see the potential for them to be sharing the stage with bigger artists, be that Miles Kane, The Sherlocks or The Courteeners"
A life of music rocks blog (Manchester, Jimmy's Headline) The lads also played as some new tracks which were even better than their current songs and showing a growth in their own (very mixed) sound. I loved it!
View Profile

Flowvers
Among The Citizens are fast becoming a hotly-tipped new act from the East of England as they begin to establish themselves as one of the most exciting young bands entering the indie/dreampop genre within the UK. Having burst onto their local music scene almost a year and a half ago and doing many gigs across Cambridgeshire, Norfolk and Lincolnshire, this four piece group are looking to spread their wings with the release of their debut EP 'Unlearn You', which was recorded, produced and mastered all self sufficiently. Prior to the release of the EP, the opening track 'Our Love' was chosen to be played on BBC Introducing Cambridgeshire as well as well as receiving BBC introducing Norfolk track of the week. Following this the bands track 'Needy' was played on BBC radio 6 music with Tom Robinson.
Among The Citizens take inspiration from a lot of different influences due to their members having a very eclectic interest in music however due to this they have collaboratively created their own distinct sound from a blend of bands such as 'The Cure' and 'Echo and The Bunnymen' with dreamy, infectious chorus guitar, as well as more current bands such as 'JAWS' with their lush and memorable synthesiser/guitar melodies. Because of this Among The Citizens have created a fresh, youthful sound; but with that, one that will be around for a long time.
Having met each other at secondary school and being drawn to one another through their love of music the 4 piece went through a number of names prior to choosing Among The Citizens which they straight away knew was the right name for them saying that it describes them best in such a small amount of words as well as the music they want to produce.
Not only have Among The Citizens excelled in their studio work, they have also honed their set on the live gigging scene. They have enjoyed playing at both the Junction and Corn Exchange in Cambridge as well as at EPIC studios in Norwich. Across the early months of 2018 Among The Citizens have played to 2 sold out venues in their home county of Cambridgeshire, the first for promotion giants 'This Feeling' supporting 'Idolising Nova' and the second for 'Green Mind Gigs' at the Portland Arms supporting 'Tom Lumley'.
View Profile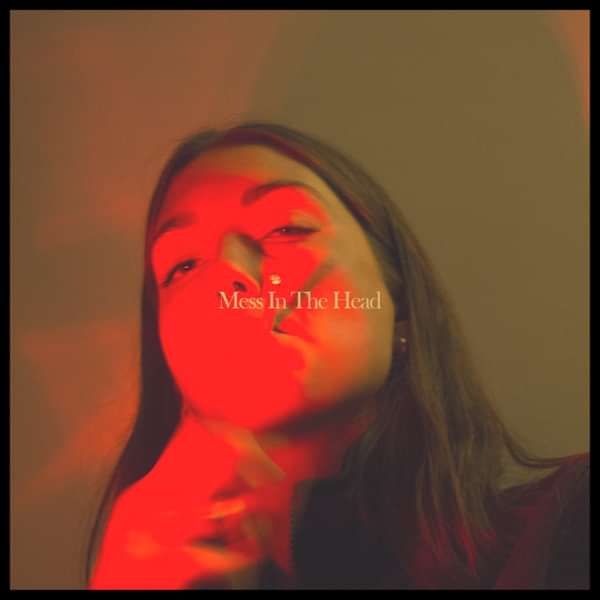 Gold Beach